PINEAPPLE IS PLAYING ALL NIGHT
There are times when I like to buy a CD and then not listen to it properly for several years, and after such time I will remember that I own said disc and listen to it in wonder. Then I will be sad to have missed the boat and have nothing very current to say about it. But I simply don't care at this point; I have been listening to an album from 2002 this week: S Club's last proper work, 'Seeing Double'.
What has struck me most about it (apart from the fact that the unbearably bittersweet album closer, 'Let Me Sleep' is one of the best songs ever to the point that I am considering having a short but nonetheless extreme 'Let Me Sleep' appreciation mania, at least in my own brain) is the frankly bonkers lyrics that are peppered through this entire release. It's not just that they are a little bit leftfield - these lyrics actually make no sense at all. And it isn't as though the S Club franchise has been known for lyrical incoherence or odd stream-of-consciousness non-sequitur.
In fact, I rather think that many of this album's lyrics have been generated randomly, electronically by way of some expensive machine they have installed down at 19 Studios (cf. Cathy Dennis), and then simply been plugged directly into gaps in the songs. The songwords are also slightly ESL, so perhaps another explanation is that some broke Polish students were provided with some strong coffee, a dictionary of rhyming slang and four pounds fifty an hour to crank them out. Kindly read them and weep!
TOP 5 INSANE S CLUB LYRICS (though there are dozens more examples):
1. "Soul apple, in every bite! Whenever you're rubbin' dubbin'! Pineapple is playing all night! He's the one, he's the one. BABY!" (track 6, 'Gangsta Love')
2. "Be mine, can't be no other way. No creep, no peep - and a whole lotta nothin'." (track 2, 'Whole Lotta Nothin'')
3. "Hey kitty kitty - shame on you! How'd you get away with the things you do?" (track 9, 'Hey Kitty Kitty')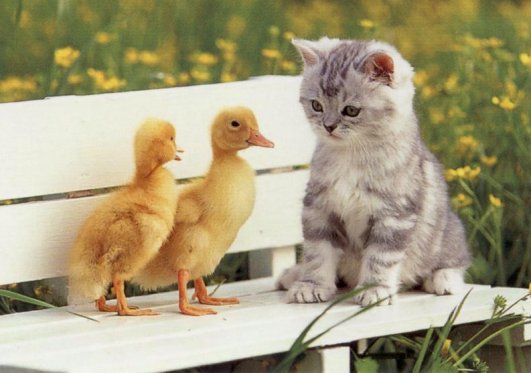 4 "Slow down, stop walking, take a breath - do you come here often? Tomorrow is the weekend! Hit me with the cell phone!" (track 12, 'The Greatest')
5. "Day after day, my MC. Putting the rest to shame. Cos he'll be giving it gangsta, giving it gangsta love. I'm a gangsta gangsta gangsta gangsta, love." (track 6, 'Gangsta Love')
IN ADDITION I have also recently attained the hideous Jo O'Meara's solo album for the low price of £2.78! There ain't no bargain like an S Club bargain. Hey, ho.
*unhappy sigh*