FOP SYMPOSIUM 2005: REVIEW #3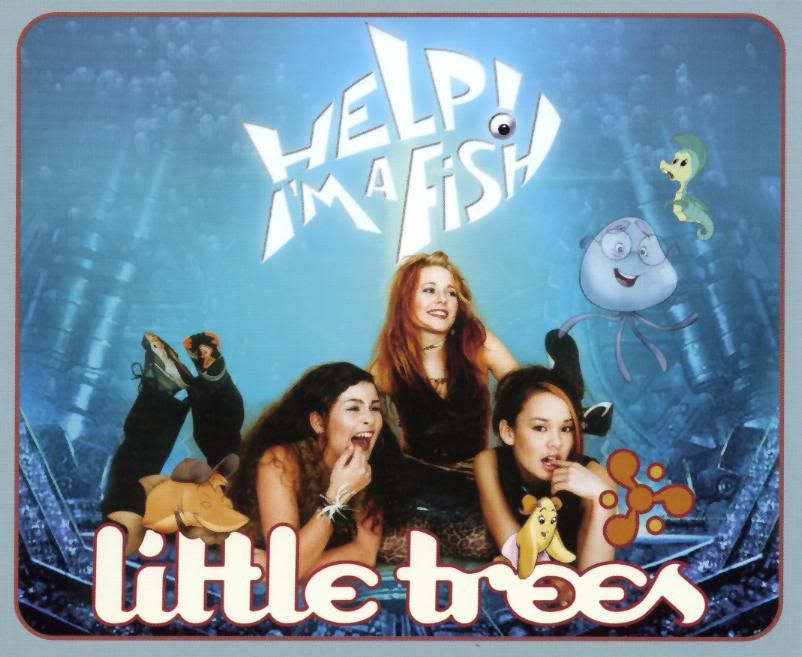 REVIEW BY EDWARD O FROM UMLAUTS AND THE LIZJOURNALS
A fun fact is that, possibly in the movie, or possibly before it, this song was actually performed by a Danish group called
Creamy
. That's right, Creamy. Their version was almost exactly the same, yet I am convinced it is inferior despite having no rational basis upon which to make such a comparison.
I must admit I am very much drawn to the song because the lyrics make no sense at all.
"With a wriggle, a twist/a splash and a splish/you're a fish!" is the confusing line. Coupled with the lyrics in the middle, it seems to be suggesting that if you go into the ocean and behave like a fish, you will become a fish. Take that
Descartes
, you have been superseded: "I think I'm a fish, therefore I am". And yet, there seems to be mention of some variety of magic potion that makes you a fish. This does not stack up, though it was the plot of an episode of
Buffy
, was it not.
But which is true? Self-delusion or drugs? Which makes you into a fish? I'd deeply like to know so I can steer clear of them. Until I receive clarification, I shall avoid the ocean completely (not hard, even though I live quite close to the beach, I do not visit it) and drink only red wine, malted milk and orange juice, which although wonderful, are not magic potions. The song itself is bouncy pop pitched midway between
ABBA
and S-A-W so who really gives a wriggle (or indeed, a twist)? Classique pop, anyway you slice it, and it really aggravates people who hate pop, so bonus points for that.