TO SUMMARISE:
It's halfway through 2005! Whereever does the time go oh it's shocking isn't it These are the albums we have actually purchased with money (shop, internet, other) so far this year, and the rating we consider they are worth out of a possible maximum of 5 tiny Gretel Killeens. We will NOT be using a different yardstick/quantifier of value other than these teeny Gretels, ever. To think we forgot how we used to do that, back in Fop season 1!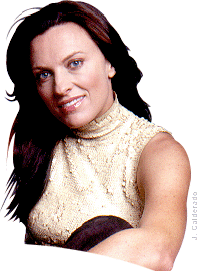 Ha.

Yes, so, we'll commence with the brilliant albums we consider worthy of five Gretels. We have a bit to say about some of these.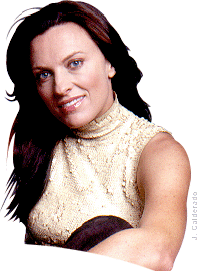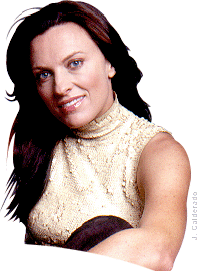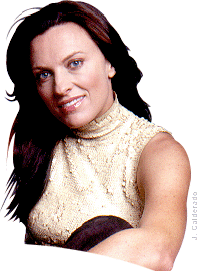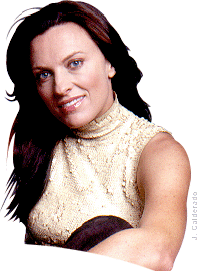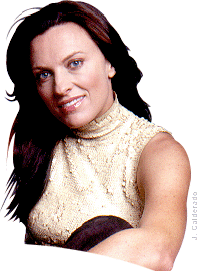 1. ROBYN "Robyn"


That, is a Swedish singer, (remember her from "Show Me Love"?) and she has made the best album we've heard in years. On her own record label (but in a good way and not a Melanie C/B way)! We don't usually carry on about essential purchases but Edward, Jessica and Popjustice all seem to agree with us about how this is fairly exceptional. And the CD sleeve is like nothing we've ever really seen before (AND it is made of that shiny CD sleeve material that all Swedish pop CDs seem to be made out of. Why anyone would want dull indie CDs which are so often in dull cardboard digipacks, over something that comes in this colourful and shiny Swedish "collateral", is quite beyond us.) Robyn, viewers, IS HERE.

2. ANNIE "Anniemal"


Poor Annie has apparently been having a shit time of it recently, what with her singles not charting and fucking up (by all accounts) her support slot on the Saint Etienne tour. But, NEVER MIND ALL THAT because Anniemal is a delicate, unusual and beautiful work of of pop art.

3. PATRICK WOLF "Wind In The Wires"


We will be eternally grateful to Michael from The Love Pavilion (once again, in liquidation) and over at the Lizjournals for bringing this wonderful creature to our attention. This album is now available in Australia, if that's any good for you. (is it) Do you like a windswept moor, a clifftop cabin, a ukelele, a musically gifted man/boy? Then, you'll like this. (Note to IOYC: Did you even listen to this yet)

4. CANDEE JAY "Electrifiying"


Fop's top 3 "Deejays" now looks like this, as at 30 June 2005: 1. Can. 2. Alice. 3. Sammy. This sort of music is apparently completely out of fashion in Europe these days, but we will always, ALWAYS be a sucker for this kind of sweet, arms-aloft vocal pop-trance. It's the sort of material that would be perfect for someone like Tammin Sursok in an alternative universe where all hit music is made by overweight Dutch men in too-tight yellow t-shirts, who "basically take a small piece of sticky, sugary confection and hurl it half-heartedly into a digital wind tunnel", as IOYC puts it. This is VERY good.

Four Gretels: we don't have time quite as much to say about these. Form your own opinions why don't you.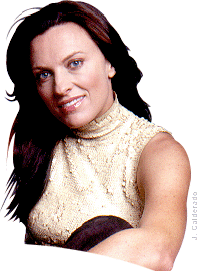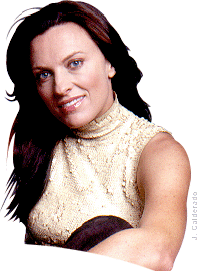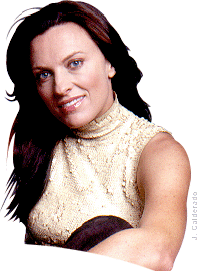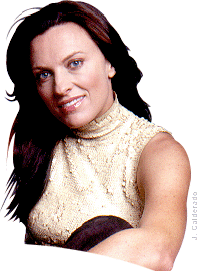 1. VARIOUS ARTISTS "Army Of Me"


That, is a charity album where everyone does a cover of Bjork's "Army Of Me". Some of it's a bit of a wank hard work but the rest is clearly fabulous.

2. MELODY CLUB "Face The Music"


A pink cover with big dogs on it. Great, clever pop songs. Popjustice-approved. BUY!

3. LE TIGRE "This Island"


It seems like an absolute AGE ago that we got/liked listening to this. We're not even quite sure where the CD IS, to be honest. But this is really very good, in a shouty/womany but still fun way. Kindly note that this album contains a blippy, bleepy, probably highly ironic version of the subject of last year's Fop Symposium, Sara-Marie and Sirens "I'm So Excited (The Bum Dance)". But you're not meant to like that one the most because it is A Great Joke. (We still maintain that they're reminiscent of mid-80s Bananarama, however)

4. BOMFUNK MCS "Reverse Psychology"


There's something endearingly ridiculous about the Bomfunk MCs' polite pop-rapping, which this (unsuccessful?) album has in spades. But this time they also seem to enjoy getting in a random Nordic woman to trill through a melodic chorus, which "breaks things up a bit".

5. BODIES WITHOUT ORGANS "Prototype"


Yes yes, it's very good.

And quickly now:
Three Gretels for Tori Amos, Geri Halliwell and Martha Wainwright: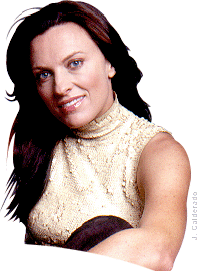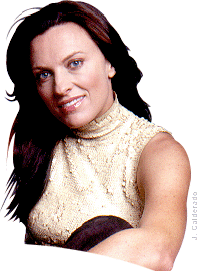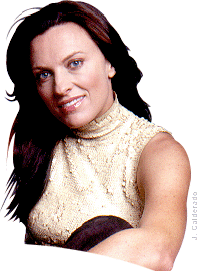 Tori, Geri and Martha have all tried their absolute best with their respective products, and we like to recognise that! These three albums are admittedly dotted with good songs, but we cannot STAND listening to the whole of any of them. (Tori might have got herself an extra Gretel if her album had come with a free packet of seeds like with was bloody meant to)

Things are getting a bit grim now, but due to the requirements of state and federal law, we must announce the two-Gretel albums: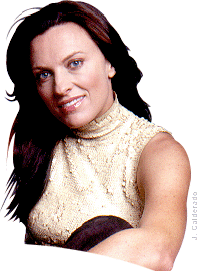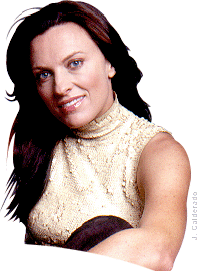 Poor: Mel C and Kelly Osbourne.


We really did want to like the Kelly album. We did. But it appears Linda Perry has played an enormous joke on her, and resultantly, "Sleeping In The Nothing" is a bit shit. And as for Mel C, we've never liked her and we cannot stand this album, at all. is she still touring Australia

We've done quite well, all things considered, wouldn't you say? Further, the album releases we are excited about for the second half of 2005 are:

* Shakaya
* Bananarama
* Rachel Stevens
* Fountains of Wayne
* Dannii Minogue
* Tina Cousins

Coming soon to Fop: Something massive and Danish...