YOU ARE KILLING US
We used to think those effortlessly brilliant kids Crystal and Michael over at The Love Pavilion could just not get any funnier if they tried (we particularly liked this: 'Those crazy guys from Keane teach us about vegetables that only sprout in rare conditions in "Somewhere Only We Grow!"').

We then saw this little work of genius: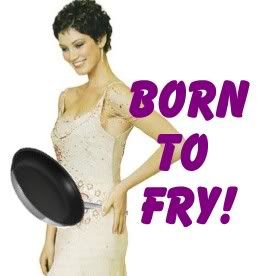 and realised we had reached our conclusion a bit too early.

SCREAM!