ON JX EXTREME APPRECIATION MANIA
The "You Belong To Me" précis is coming, you ferocious hordes.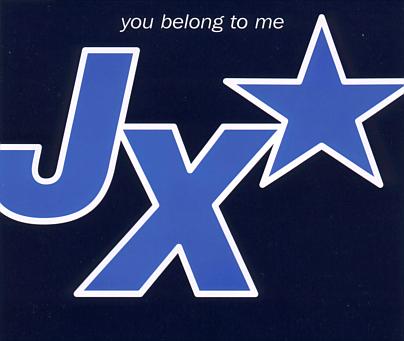 Sit TIGHT. It's COMING. Jeez.
Further, we have to wrap up The JX Sessions bloody quickly because we're doing a top secret joint
Nikki Webster
related thing very soon with the
Love Pavilion
, and we will need all hands, as they say in the "professions", on deck, for THAT. We will be doing the JX thing properly however. Don't you worry!